Charm In Blue by Guy de Jean - Handmade French Luxury - Display Umbrella - Final sale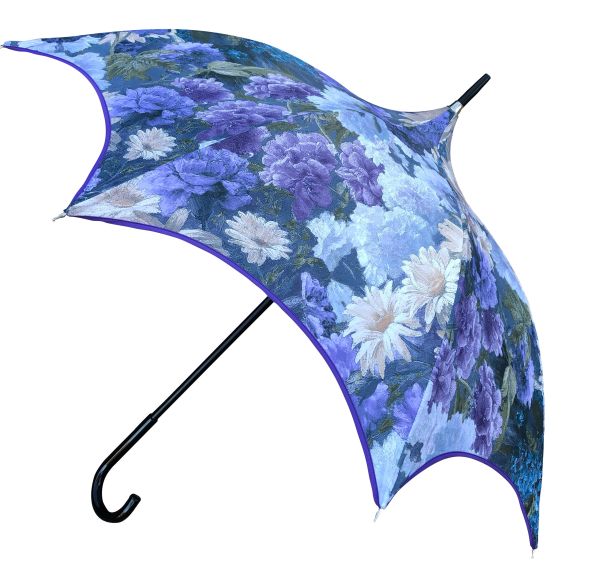 Charm In Blue by Guy de Jean - Handmade French Luxury - Display Umbrella - Final sale
Country of origin: France         Manufacturer: Guy de Jean.

Materials: Steel frame, Lacquered wood, Acetate, Polyester.
Waterproof: Yes.
Manual opening, manual closing.
Original tags: Yes.
Manufacturer's box or bag: Yes.
Return/ Warranty: No. Final sale.
Shipping: $6.95. 
Questions? Please email here.
About Guy de Jean. A French tradition.
Located in the middle of the Bourgogne French country, this family business has designed and manufactured umbrellas and parasols since 1920. In 2011, Guy de Jean was awarded the Living Heritage Label by the French government, a unique distinction that acknowledges the excellence of his skills.
Reviews