Sold - 35% off - Guy de Jean - Red Bow Poodles Cream Canopy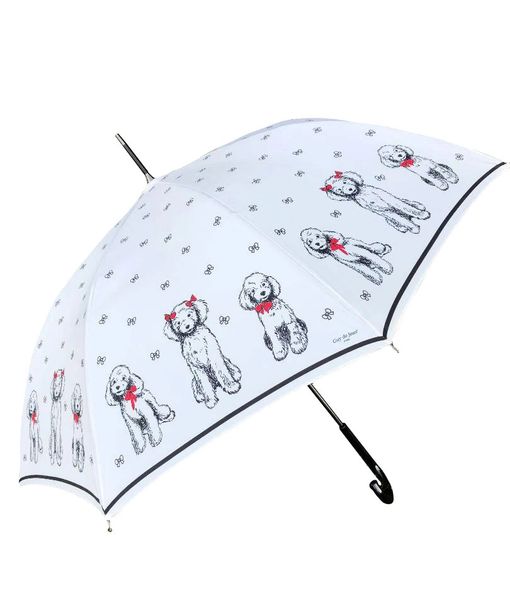 Sold - 35% off - Guy de Jean - Red Bow Poodles Cream Canopy
This umbrella was used as a display model at a fair and is in excellent condition.
This is a unique opportunity to purchase a high end European luxury umbrella at an incomparable price.
Brand:      Guy de Jean 
Country of Origin:    France
Manufacturer:    Guy de Jean
Defects:    No
Tags:        Yes
Manufacturer's gift bag:    Yes
Material:    Polyester, Acetate.
Automatic opening. Manual closing.
Waterproof:    Yes.
Sun protection:    No.
Shipping:    Free.
Return:    Yes. Refer to return policy
Questions? Please send us an email at Leabrig66@yahoo.com.
Reviews