Guy de Jean - Parisian Woman And Poodle Black/Cream - 32 inches - Luxury - Handmade In FRance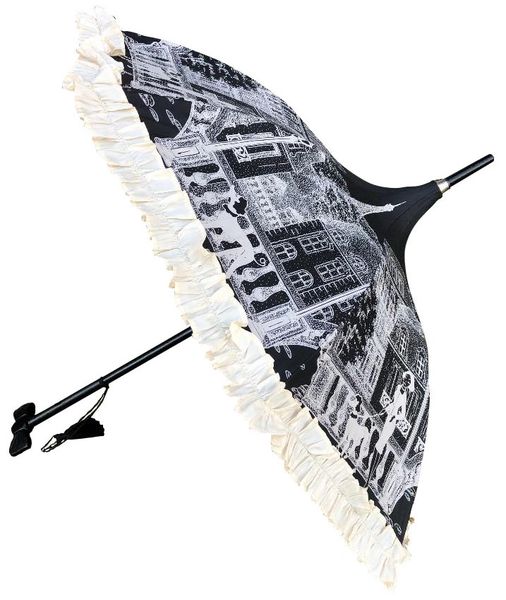 Guy de Jean - Parisian Woman And Poodle Black/Cream - 32 inches - Luxury - Handmade In FRance
Brand:    Guy de Jean 
Country of Origin:    France
Manufacturer:    Guy de Jean
Tags:    Yes.
Manufacturer's gift bag or box:    Yes.
Material:    Polyester, wood.
Manual opening. Manual closing.
Waterproof:    Yes.
Warranty:    One year.
Sun protection:    SPF50+.
Shipping:    Free.
Return:    Yes. Refer to return policy.
Please note that this item is about 3.5 inches shorter in width and diameter than a traditional umbrella.


Questions? Please email us here.


Reviews