French Rose Design Double Frill Umbrella/Parasol - Waterproof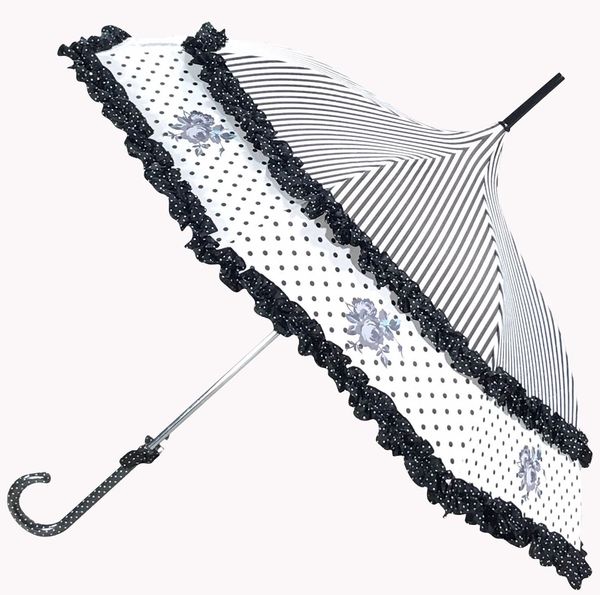 French Rose Design Double Frill Umbrella/Parasol - Waterproof
This beauty matches our definition of a what great umbrella is: All weather, fashionable, decorative and superb quality.
Double frilled canopy - 8 light grey roses with a hint of lavender - Fiberglass ribs - Fabric sleeve covering the handle with a little bow at the base of the shaft for a nice final touch.
Automatic opening - Manual closing.
35" length - 36" diameter
Snap fastener.
Return:    Yes. Please refer to return policy.
Questions?Please email us here.    


Reviews