Sold - Men Lux Swarovski By Pasotti Ombrelli - Handmade Luxury Italian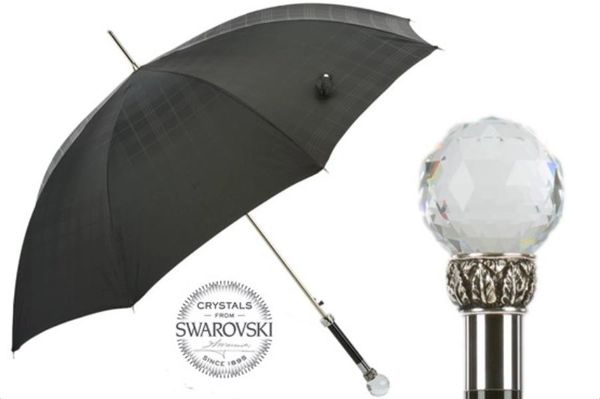 Sold - Men Lux Swarovski By Pasotti Ombrelli - Handmade Luxury Italian
This  high quality item usually sells between $295 and $325 + shipping fees. Buy it now!
Country of origin: Italy.         Brand: Pasotti.
Materials: Steel frame, resin, polyester, Swarovski ball.
Waterproof: Yes..
Automatic opening, manual closing.
Original tags: Yes.
Manufacturer's box or bag: Yes.
Return/ Warranty: Yes.
Shipping: Free.
Questions? Please email here.
Reviews