Pagoda Grey - Black/White Polka Dots - Waterproof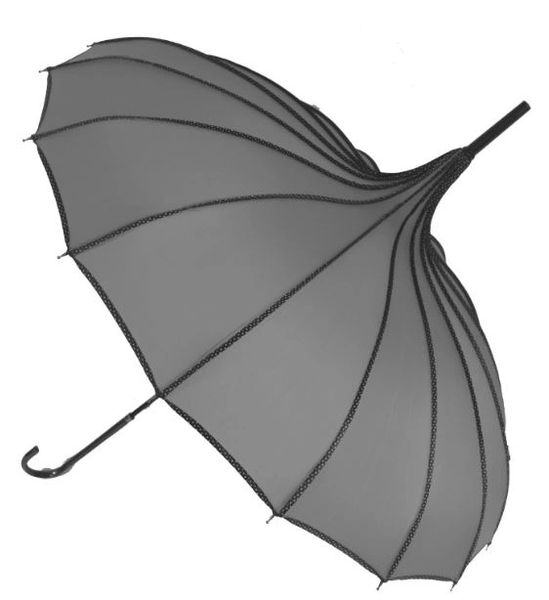 Pagoda Grey - Black/White Polka Dots - Waterproof
Irresistibly feminine, this pagoda shaped umbrella is available in grey, pink and red. We love the black and white polka dots trim that divides and accentuates each of the 16 panels, the romantic shape and the faux leather handle. Lightweight, this walking stick style umbrella will elegantly complete any outfit.
Waterproof polyester. Faux leather handle. Snap fastener.

33" length. 1.5 lbs. 35" diameter. 
Reviews
Featured Products