PAGODA PINK - BLACK/WHITE POLKA DOTS - WATERPROOF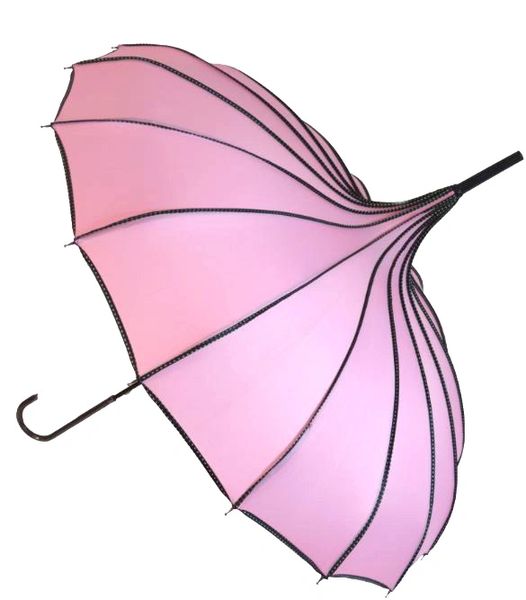 PAGODA PINK - BLACK/WHITE POLKA DOTS - WATERPROOF
Please note that due to unexpected circumstances our normal shipping will resume on 01/30/2020. We truly apologize for the inconvenience. We will gladly refund all shipping fees for orders placed between 01/13/2020 and 01/30/2020.
Irresistibly feminine, this pagoda shaped umbrella is available in pink, grey and red.
We love the black and white polka dot trim that accentuate each of the 16 panels, the romantic shape and the faux leather handle.
Lightweight, this walking stick style umbrella will elegantly complete any outfit.
Polyester - 33 inches long - 1.5Lbs - 90 cms canopy - Faux leather handle covering - Snap fastener.

Reviews
Featured Products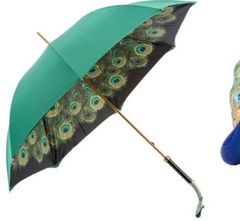 Sold - 30% off - Pasotti Luxury Peacock Umbrella Double layer Green Canopy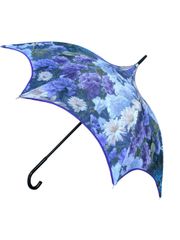 35% off - Guy de Jean - Charm Purple