Pink Flower Petal Shaped Umbrella/Parasol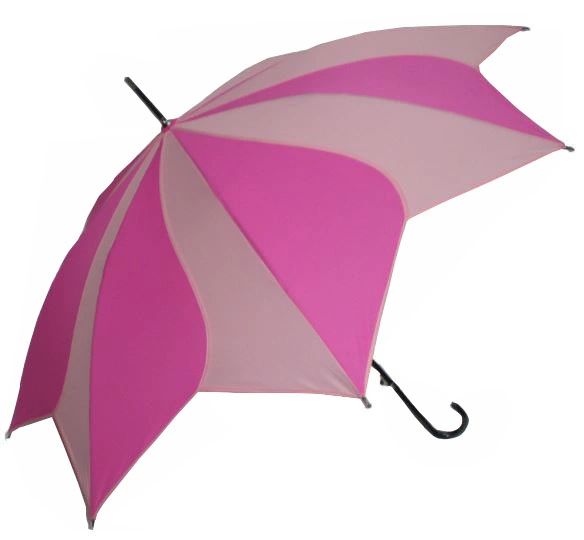 Pink Flower Petal Shaped Umbrella/Parasol
Please note that due to unexpected circumstances our normal shipping will resume on 01/30/2020. We truly apologize for the inconvenience. We will gladly refund all shipping fees for orders placed between 01/13/2020 and 01/30/2020.
Tired of buying umbrellas that let you down when you need them most? Then this lightweight, fun and durable umbrella is the one you want and we carry it in many different colors.
Polyester - Fiberglass ribs - Faux leather handle - Velcro fastener
36" length - 37" diameter.
Reviews
Featured Products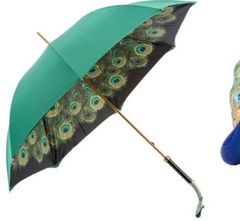 Sold - 30% off - Pasotti Luxury Peacock Umbrella Double layer Green Canopy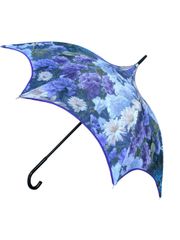 35% off - Guy de Jean - Charm Purple