Set of 2 - Anti UV and Waterproof - Charcoal/Purple - 20% off second one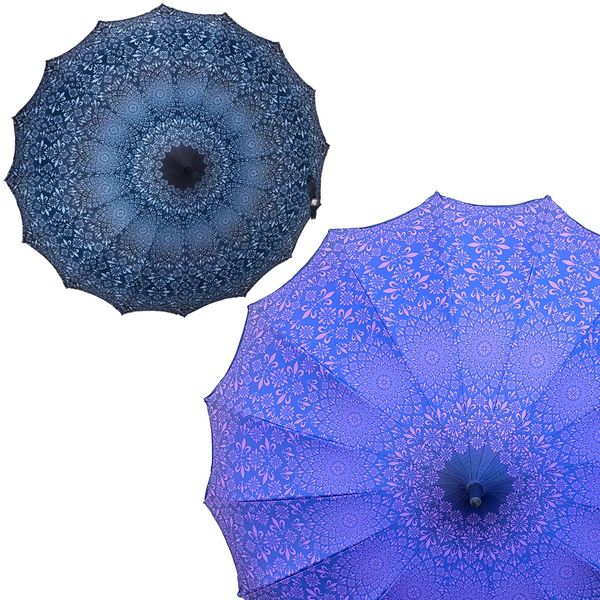 Set of 2 - Anti UV and Waterproof - Charcoal/Purple - 20% off second one
This listing is for one set of 2 umbrellas - 1 charcoal + 1 purple
Don't pass up this opportunity! A gorgeous pattern on the outside and an anti-UV blackout lining on the inside. These umbrellas are all-weather fashion statements that are well balanced, lightweight and easy to carry.
♥ Both Anti UV and Waterproof.
♥ 100% blackout. Unique pattern.
♥ Faux leather covering the handle. Snap button closure. No Velcro!
♥ Only available at Leabrig.
34" length - 35" diameter -1.5 Lbs.
Questions? Please email us here.
Reviews