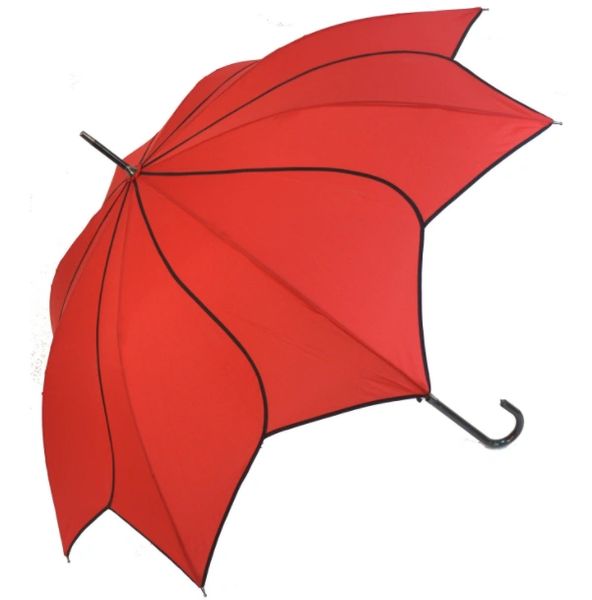 Sold Out
Tired of buying umbrellas that let you down when you need them most? Then this lightweight, fun and durable umbrella is the one you want and we carry it in many different colors.
No new arrival scheduled at the moment. Other colors can be found HERE. 
Polyester - Fiberglass ribs - Faux leather handle - Velcro fastener
36" length - 38" diameter.
Reviews