New!! Metallic Snake Print Umbrella - UVs protection - 100% shade - Waterproof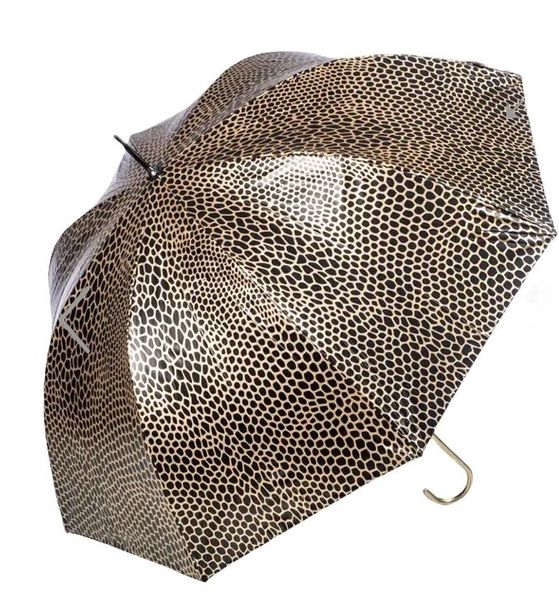 New!! Metallic Snake Print Umbrella - UVs protection - 100% shade - Waterproof
Thanks to its inner blackout lining, this waterproof umbrella will protect you against harmful UV rays and will keep you cool on a sunny hot day. You will love the metallic gold and black snake print (click link for short video https://www.youtube.com/shorts/QHSl598ni4Y ) and the strong automatic opening system (Click this link to view opening system https://www.youtube.com/shorts/A6ENCT7GW1U ).
♥ Automatic opening - Manual closing.
♥ Metallic gold handle covering.
♥ 38" diameter.
Materials: Polyester, Fiberglass, Metal alloy, Velcro fastener.
Question? Please email Leabrig66@yahoo.com
Reviews