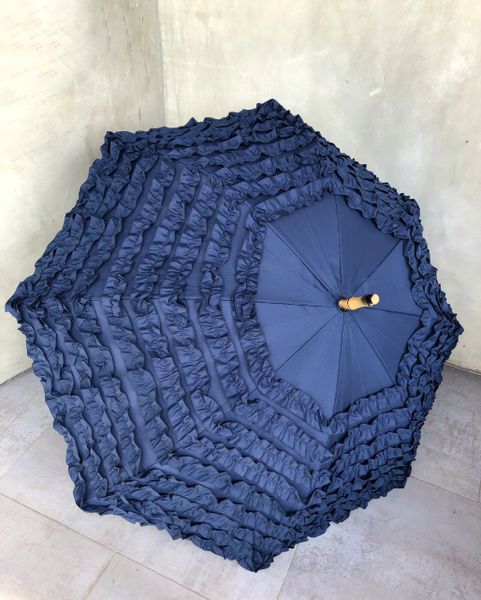 Frilly Navy
Please note that due to unexpected circumstances our normal shipping will resume on 01/30/2020. We truly apologize for the inconvenience. We will gladly refund all shipping fees for orders placed between 01/13/2020 and 01/30/2020.

With a frilly canopy, faux bamboo handle and a wide canopy (approx. 2" wider than usual), this umbrella is the perfect accessory with a Victorian twist.
Manual opening/closing - Polyester - Fiberglass ribs - Metal frame - Velcro fastener.
38" diameter - 36" length.
Reviews
Featured Products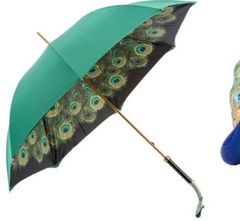 Sold - 30% off - Pasotti Luxury Peacock Umbrella Double layer Green Canopy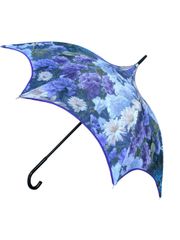 35% off - Guy de Jean - Charm Purple