Clear PVC Umbrella 32" - Translucent White Trim With Rhinestones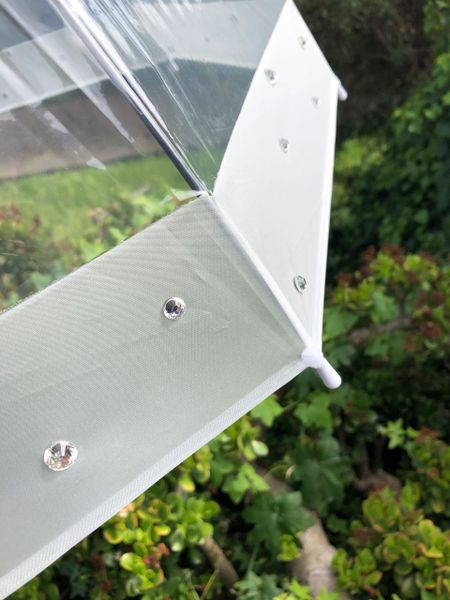 Clear PVC Umbrella 32" - Translucent White Trim With Rhinestones
Clear umbrellas are everyone's favorite but this one will make you sing in the rain. 40 large glass rhinestones (0.5" and 3/8") are artfully sprinkled over the translucent white trim for a glamourous look. Only available at Leabrig.
Solid frame and lightweight – Fiberglass ribs – No sharp edges – Safety tips - Snap on closure.
Processing time:    3 to 5 business days (+shipping time). 
Automatic opening - Manual closing.
32" diameter (81cms) and 46" arc (117cms).
Questions?    Please email us here.
Reviews