High quality children umbrellas - Box of 12 umbrellas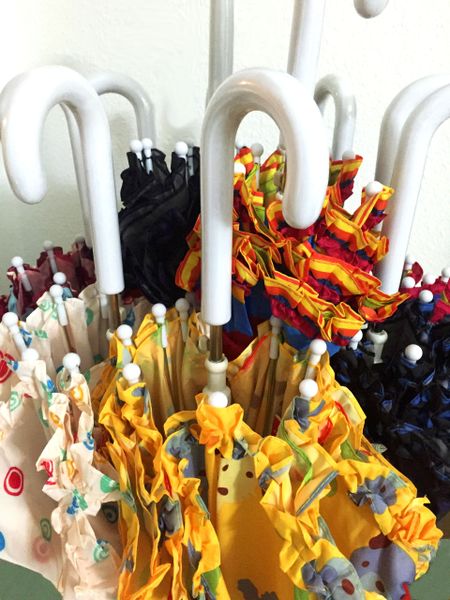 High quality children umbrellas - Box of 12 umbrellas
Children adore umbrellas! Our premium umbrellas are available in a delightful array of colors and captivating designs, making them perfect for birthday parties as favors or decorations. Each box contains an assortment of 12 charming designs. Please note that the designs shown may not be included in every box. 
Automatic opening. Manual closing.
Materials: Polyester, Metal ribs, Plastic handle, Safety tips.
Individually wrapped in clear sleeve.
Questions? Please email Leabrig66@yahoo.com.
Reviews