Large Clear Bubble Umbrella | Deep Dome rain accessory |Trim-Free canopy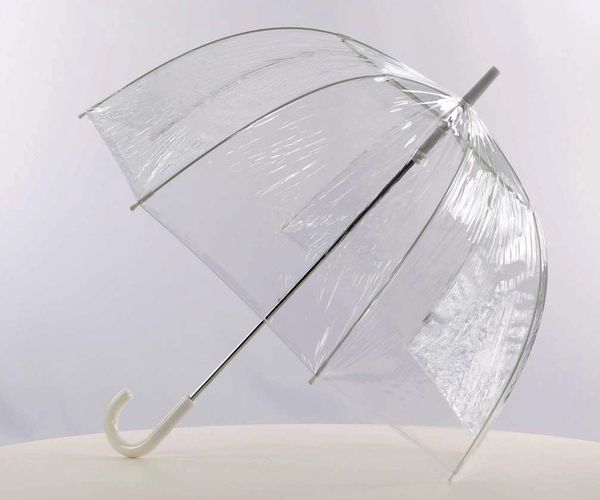 Large Clear Bubble Umbrella | Deep Dome rain accessory |Trim-Free canopy
Our Clear Trim-Free umbrella is a game changer for your rainy days with unparalleled style and innovation. This umbrella stands out as the largest on the market, providing approximately 4 inches more coverage than traditional clear umbrellas. The PVC deep dome offers a crystal-clear view, ensuring you stay dry without compromising visibility. Step toward a stylish and dry journey through the rain with this fashion-forward accessory. 
Approx. dimensions : Diameter 36" | Length 35.5".
Manual Opening | Manual closing 
Questions? Please email Leabrig66@yahoo.com.
Reviews