Man Silver Eagle By Pasotti - Handmade Luxury Italian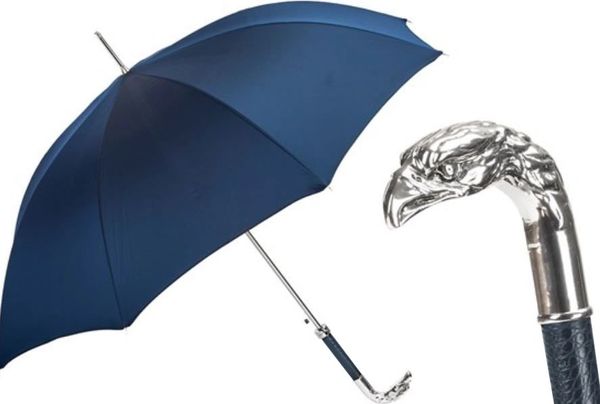 Man Silver Eagle By Pasotti - Handmade Luxury Italian
This high quality item usually sells between $260 and $289. Our price $255 and Free Shipping.
Country of origin: Italy.        
Brand: Pasotti.

Materials: Steel frame, Brass, Leather, Polyester.
Waterproof: Yes. 
Automatic opening, Manual closing.
Shade: 95%.
Manufacturer's box or bag: Yes.
Return/ Warranty: Yes.
Shipping: Free. 
Questions? Please email here.
Reviews