Pasotti Luxury Peacock - Umbrella Double Layer - Green Canopy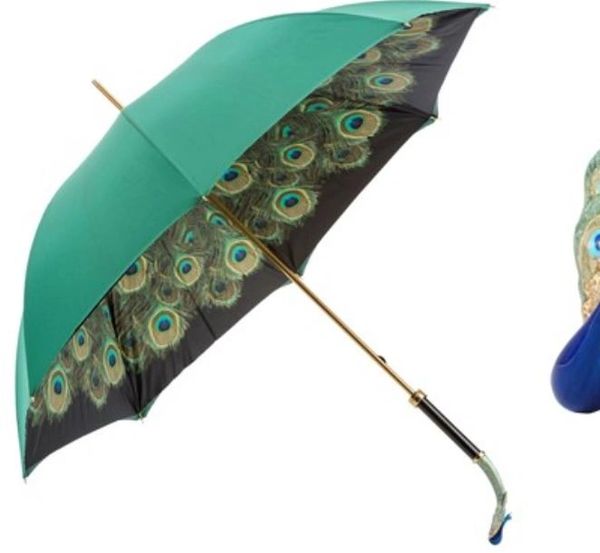 Pasotti Luxury Peacock - Umbrella Double Layer - Green Canopy
This high quality item usually sells between $430 and $490. Our price $415 and Free Shipping.
Double Cloth Peacock Umbrella
Country of Origin:    Italy.        
Brand:    Pasotti.
Materials:    Steel frame, Resin, Polyester, Enamel.
Waterproof:    Yes. 
Sun shade:    100%.
Manual opening, manual closing.
Manufacturer's box or bag:    Yes.

Return:    Yes.
Shipping:    Free. 
Questions? Please email here.
Click link below for tutorial on How To Properly Close a Pasotti Umbrella 
Reviews