COMPACT IRIDESCENT UMBRELLA -WATERPROOF PINK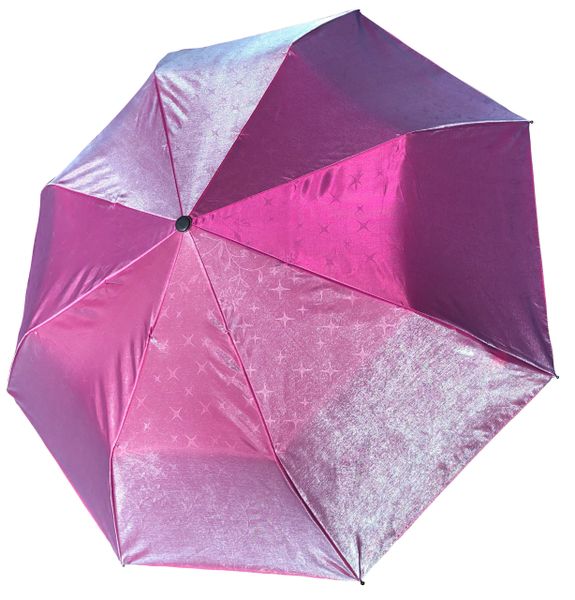 COMPACT IRIDESCENT UMBRELLA -WATERPROOF PINK
Beautiful under any type of light, this sturdy umbrella features an impressively thick iridescent polyester fabric, a steel shaft, eight fiberglass ribs and a clear safety cap that slides over the push button to avoid unintentional releases.
Automatic opening. Manual closing.
40" diameter. 12" long folded.
Not suitable for children.
Reviews