COMPACT IRIDESCENT UMBRELLA -WATERPROOF PINK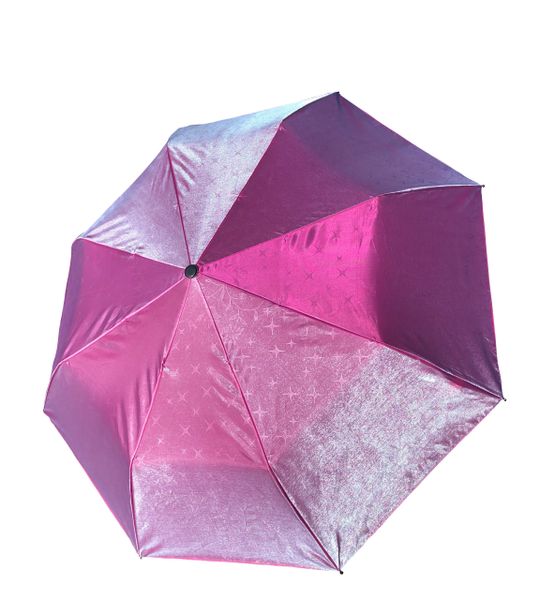 COMPACT IRIDESCENT UMBRELLA -WATERPROOF PINK
Please note that due to unexpected circumstances our normal shipping will resume on 01/30/2020. We truly apologize for the inconvenience. We will gladly refund all shipping fees for orders placed between 01/13/2020 and 01/30/2020.

Beautiful under any type of light, this sturdy umbrella features an impressively thick iridescent polyester fabric, a steel shaft, eight fiberglass ribs and a clear safety cap that slides over the push button in order to avoid unintentional release.
Automatic opening. Manual closing.
40 inches diameter - 12 inches long folded.
Not suitable for children. 
Reviews
Featured Products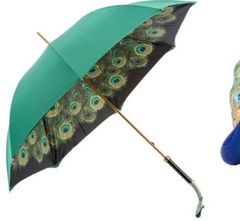 Sold - 30% off - Pasotti Luxury Peacock Umbrella Double layer Green Canopy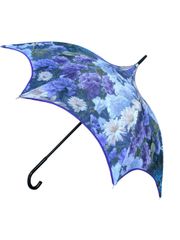 35% off - Guy de Jean - Charm Purple