Rainbow Swirl Umbrella/Parasol - Waterproof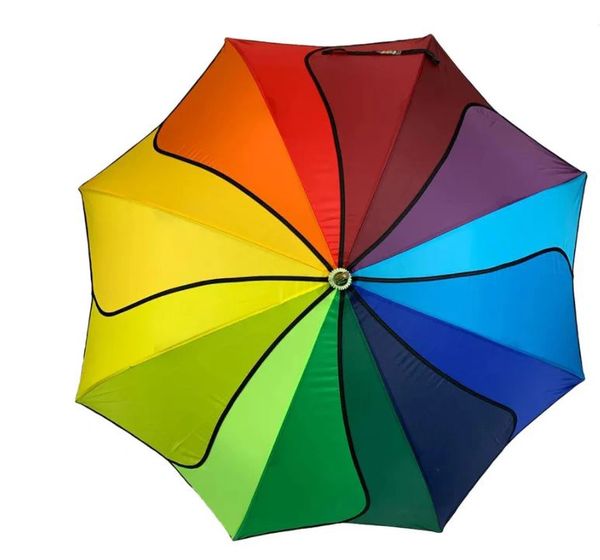 Rainbow Swirl Umbrella/Parasol - Waterproof
Tired of buying umbrellas that let you down when you need them most? Then this lightweight, fun and durable umbrella is the one you want and we carry it in many colors.Comes with a black sleeve for storage.
Polyester - Fiberglass ribs - Faux leather handle - Velcro fastener.

Automatic opening/ Manual closing.
36" length - 38" diameter.
Questions? Please email HERE.


Reviews